Are you suffering from a frustrating and painful toothache? Don't hesitate; make sure that you receive the attention of an urgent dental office Towson before your condition deteriorates further! Book an appointment with Finney Family Dental so that you can breathe easier knowing that you're about to receive the elite level care you need to recover from your dental dilemma.
At Finney Family Dental, our compassionate staff is proud to offer high quality oral care to our fellow members of the Towson communities. Our mission is to alleviate our patients from the toothaches, trauma, lost fillings and crowns that are keeping them from living the highest quality of life available to them. That's why we make sure that our Board Certified dentists use only cutting-edge techniques and state-of-the-art technology: we want our treatments to be both reliable and as pain-free as possible. Our many services are available at both locations and during most hours of the day (we've noticed that dental emergencies don't always happen at convenient times!). We offer endodontic treatments, endodontic retreatments, endodontic microsurgery, cracked teeth treatments, traumatic injury treatments, 3D-imaging, sedation, and many other emergency services. Call us today if you're looking for a trusted urgent dental office Towson who can manage your dental emergency. Whatever your emergency, you can trust that our office can supply you with an urgent dentist who has the information, diagnosis, and treatment you need to reach recovery. Whether you need a root canal or are suffering from a knocked out tooth, we can help. Toothaches are often an indicator that diseased or decayed tooth pulp may have begun to affect the root of the tooth. Our dentists can offer you root canal therapy, removing the tooth pulp and sealing the tooth so that you're protected from suffering from similar problems in the future.
To learn more about our services from a dental office Towson, give us a call at Finney Family Dental today!
By Finney Family Dental
January 30, 2019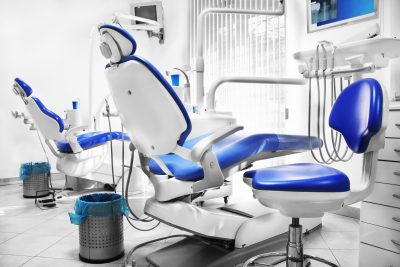 Blog Posts
Follow Us