Towson dental office
When you look in the mirror, are you satisfied with the look of your smile? If you're like an increasing number of people, the answer is no. For various reasons, your teeth can lose their natural whiteness and become dull, stained, or discolored. Our
Towson dental office
wants you to know that you don't have to just deal with it. Nor do you have to rely on methods that are potentially unsafe and can hurt your teeth. We're pleased to offer teeth whitening services that are 100% safe, quick-acting, and highly effective. And best of all, you can do it in the convenience of your own home. What could be better?
Of the causes for losing whiteness, perhaps the most common are ones under your control. Tobacco use, be it through smoking or the use of smokeless products, is a known culprit in the staining of teeth. Many foods are also on the list and they include even healthy ones, such as berries. We would never tell you to stop eating healthy foods, but neither should you have to suffer with discolored teeth. And some of the most popular beverages are also at fault. Coffee and tea are consumed my the majority people every day, sometimes multiple times per day. And cola and red wine are among the most popular non-heated drinks consumed regularly. Fortunately, our Towson dental office has the solution for you. But even the natural aging process results in teeth that are not as bright. Your tooth enamel wears down slowly, but steadily as you get older.
You might be tempted to buy one of the toothpastes or mouthwashes that have "whitening" on their labels. They're available at nearly every supermarket and drug store. But they can contain abrasive ingredients, leading to the damage of tooth enamel. Instead, our
Towson dental office
will take impressions of your teeth in order to create whitening trays that fit you perfectly. You will simply wear a tray at home for a few hours each night or even while you sleep. Results typically show within 2 to 3 days. It's very easy to use, but don't worry. We'll make certain that you know exactly how to use your tray.
By Finney Family Dental
February 1, 2017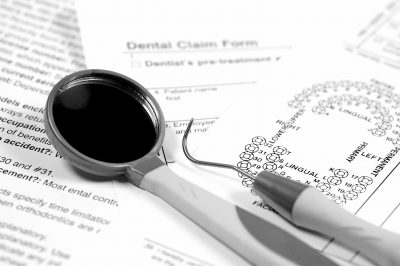 Blog Posts
Follow Us