Towson dental office
Are you looking for a top-notch dental practice that will be able to meet all of your dental care needs? If so, you will definitely be interested in visiting our dental practice, Finney Family Dental. One of the reasons our patients enjoy coming to our practice so much is that they know we will be able to provide the dental care that they need. Patients will not need to go running around to find another dentist who will be able to provide periodontal treatments, or teeth straightening with Invisalign. It can all be done here by the dentist and dental staff that they have come to trust with their dental care. Many patients come to us because of the cosmetic dentistry services we provide. If you are thinking about getting porcelain veneers, dental implants, or having your teeth whitened, you will want to come and see us at our Towson dental office.
At Finney Family Dental, our expert and highly-trained dentist is Dr. James Finney. We make sure that we provide our patients with exemplary patient care and outstanding aesthetic results. Our Towson dental office is state-of-the-art and we specialize in preventive, cosmetic, restorative and implant dentistry. Many patients come to us wanting to improve the look of their smile. We are able to offer many different options, from providing dental implants for missing teeth, to correcting serious cosmetic smile problems with porcelain veneers. We also are happy to offer teeth whitening options as a cost-effective way to make a big change to the look of your smile.
At our Towson dental office, we often see patients who want to get porcelain veneers, also known as porcelain laminates. These are actually thin shells of porcelain that are made to cover the front part of a tooth. They are used to make purely cosmetic changes to smiles; their effect on smiles is quite dramatic. The veneers are made to fit your individual smile, and are color-matched to your adjacent teeth. You may need just one veneer or several. They are bonded over the front of your teeth. Many patients don't even need to have any local anesthesia during the process. Veneers are great for teeth that: are short; have severe discoloration problems; are slightly misaligned; have chips; have surface cracks in the enamel; have small holes or pits; have uneven gaps between them; or have a variety of other cosmetic problems. If you would like to be seen by our dentist to see how your smile can be made more attractive and inviting, contact us today.
Finney Family Dental
8422 Bellona Lane
Towson, Maryland 21204
410-709-3663
By Finney Family Dental
December 19, 2015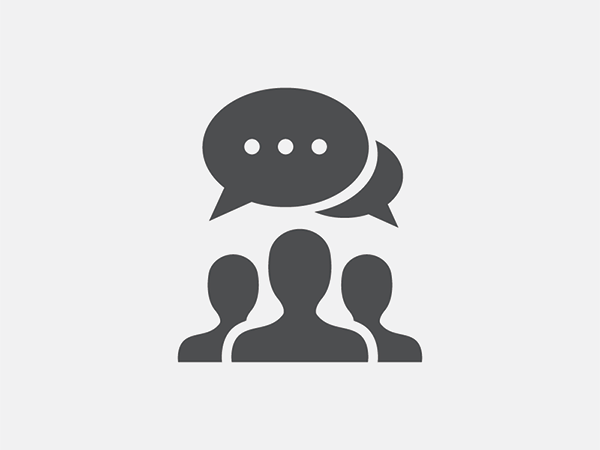 Blog Posts
Follow Us